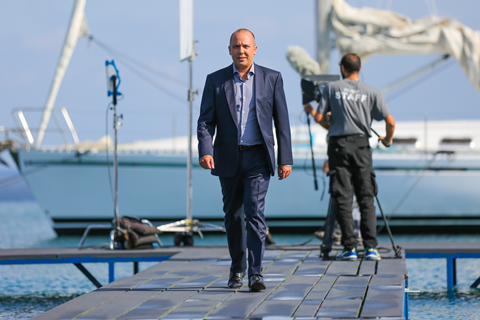 Malta has appointed Johann Grech as its new film commissioner. He replaces Engelbert Grech, who has been in the role since 2013.
As Film Commissioner, Grech will support the local Maltese film industry and help attract foreign productions to Malta.
Under Engelbert Grech, Malta attracted more than 50 productions in the past four years which brought in €200m ($237m) in foreign direct investment. Engelbert Grech has moved on to the private sector within the film and television industry
Johann Grech most recently served as the Head of Government Marketing (from 2013-2017), with ten years' experience promoting Malta's film industry. His appointment will be formally confirmed by the government in the next month.
He said he was keen to promote Malta's creative industries to emerging film industries such as India and China, as well among digital platforms.
He said: "I am determined to ensure that we do even better in the years ahead by bringing new types of film-making to our beautiful islands."