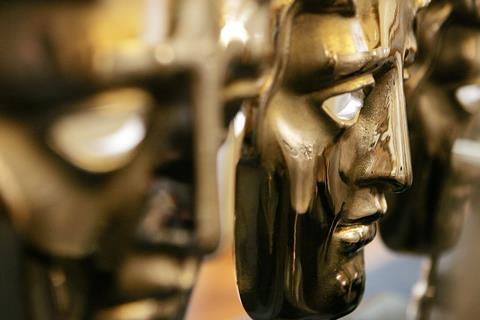 The Bafta Film Awards 2022 will take place on Sunday March 13 2022 the UK organisation announced today.
This will be two weeks before the US Academy Awards which are set for March 27, 2022 at the Dolby Theatre in Los Angeles.
The new Bafta date is planned for a month earlier than the 2021 awards that took place on April 10 and 11, 2021 but a month later than the dates announced pre-pandemic of February 13,2 2022. Bafta said it would confirm the full timeline and eligibity regulations "in due course".
The Oscars have confirmed US distributors will be allowed to set qualifying runs in cinemas, drive-ins or on streaming platforms.