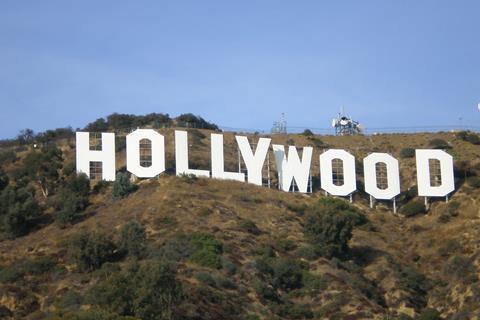 New Regency has come on board to co-finance Sony Pictures' upcoming films Little Women and The Girl In The Spider's Web.
Sony/MGM's The Girl In The Spider's Web stars Claire Foy and is the next installment of The Girl With The Dragon Tattoo series. Fede Alvarez directed from a screenplay by Jay Basu and Alvarez and Steven Knight, and the cast includes Sylvia Hoeks and Lakeith Stanfield. The film is set for theatrical release in the US on November 9.
Little Women is based on Louisa May Alcott's classic novel. Greta Gerwig wrote and directs the drama, which stars Meryl Streep, Timothee Chalamet, Saoirse Ronan, Laura Dern, Emma Watson, Florence Pugh, Bob Odenkirk, Eliza Scanlon, James Norton, and Louis Garrel and is scheduled for release on December 25.
"It's particularly special for me to be working with Arnon [Milchan, New Regency founder] and my former colleagues at New Regency on these two films," said Sanford Panitch, president of Columbia Pictures. "They are dream partners for us at Sony and we are thrilled to be collaborating together on these two amazing projects."
Yariv Milchan, chairman of New Regency, added, "We are excited to be to working with Tom Rothman and Sanford Panitch again and look forward to developing our relationship with Sony with these two impressive projects. Both The Girl In The Spider's Web and Little Women embody Regency's mission to support great filmmakers."
New Regency's upcoming theatrical slate includes Queen biopic Bohemian Rhapsody starring Rami Malek on November 2; Steve McQueen's heist thriller Widows on November 16; and 2019 sci-fi Ad Astra from James Gray starring Brad Pitt, Ruth Negga, Tommy Lee Jones and Donald Sutherland.