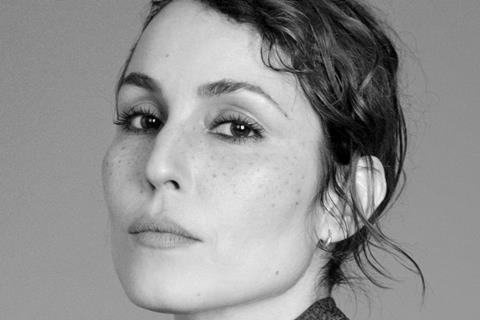 Noomi Rapace is to star in a Netflix adaptation of Scandinavian action thriller Black Crab, which will be directed by Adam Berg.
It marks Rapace's return to her native Sweden after spending the last decade starring in films and series such as Prometheus, Sherlock Holmes and Tom Clancy's Jack Ryan, after coming to international attention with The Girl With The Dragon Tattoo.
Black Crab is an adaptation of a Swedish novel by Jerker Virdborg and takes place in a post-apocalyptic world torn apart by climate change and war. Set during an endless winter, six soldiers are sent on a dangerous mission across a frozen sea to transport a package that could finally end the war.
It will mark the feature directorial debut of Sweden's Berg, an award-winning commercials and music video director, who has also written the script.
Stockholm-based production company Indio will make the film, which will release globally on Netflix in 2022. Producers are Malin Idevall and Indio founder Mattias Montero.
Rapace's most recent features include drama The Secrets We Keep and Iceland-set mystery drama Lamb, set for release in 2021.