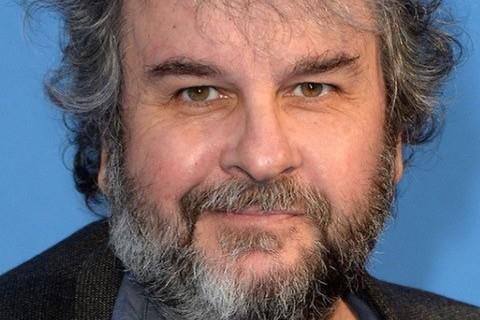 Peter Jackson will receive the Visual Effects Society's lifetime achievement award at the 19th Annual VES Awards on April 6.
The VES Lifetime Achievement Award recognises "an outstanding body of work that has significantly contributed to the art and/or science of the visual effects industry".
Calling Jackson "one of the most innovative filmmakers of our generation", VES board chair Lisa Cooke added: "Peter pushes the known boundaries of filmmaking and his vision and contributions to the art are legendary."
Jackson added, "If I was ever going to be honoured for my lifetime of work, I would have chosen the VES award, because I started my career as a seven-year-old making models and shooting them with a Super 8 camera. The dream of making visual effects was the seed of my whole world as a filmmaker. But just because it's called Lifetime, don't think I've peaked: there's a lot more to come."
New Zealand-based Weta founder Jackson created and directed The Lord Of The Rings trilogy, becoming the first person to direct three major films simultaneously. The trilogy earned 12 VES awards, three Oscars, and three Baftas.
The filmmaker's credits include The Hobbit trilogy, Heavenly Creatures, The Lovely Bones, Mortal Engines, and They Shall Not Grow Old. He is currently directing and producing The Beatles: Get Back documentary, scheduled for release in August 2021.
Previous winners of the VES Lifetime Achievement Award include Ridley Scott, Martin Scorsese, George Lucas, Robert Zemeckis, Dennis Muren, Steven Spielberg, Kathleen Kennedy and Frank Marshall, Jon Favreau and Chris Meledandri.