Samantha Geimer speaks up on behalf of 'justice'.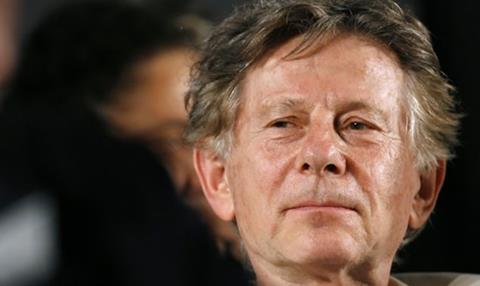 The woman raped by Roman Polanski 40 years ago flew in to Los Angeles to ask a judge on Friday to drop charges against the director.
Samantha Geimer, now 53 and living in Hawaii, was 13 when Polanski assaulted her at the Hollywood house of Jack Nicholson, who was not home at the time of the incident.
In her first public legal appearance in the long-running saga, Geimer appealed to Los Angeles Superior Court judge Scott Gordon. "I am not speaking on behalf of Roman, but justice," she said."I implore you to consider to resolve this matter without incarcerating an 83-year-old man."
Judge Gordon delayed on a decision as he considers a request by Polanski's attorney Harland Braun to unseal testimony by former Deputy District Attorney Roger Gunson.
It is the contention of the Polanski camp that their client has served sufficient prison time under a plea deal, and evidence under seal would persuade European authorities to drop the international arrest warrant against Polanski.
Polanski, whose credits include Chinatown, Rosemary's Baby, The Pianist and recent Cannes selection Based On A True Story, filed a guilty plea to a charge of statutory rape in 1977 and served 42 days in jail.
Fearing the plea bargain might be scrapped, the French-Polish director fled the US in 1978 and has lived in Europe ever since. He was arrested in 2009 and served time under house arrest in Switzerland.
The Los Angeles District Attorney's office wants Polanski to appear in a US court to face charges, although authorities in Poland and Switzerland have resisted extradition efforts.