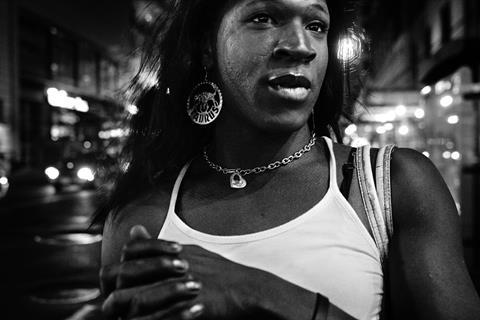 The BFI Flare: London LGBTQIA+ Film Festival (March 15-26) has set its industry programme, including events on queer filmmaking in Nigeria and a spotlight on South Korean films screening at BFI Flare.
'For Tomorrow: Queer Filmmaking In Nigeria' invites a delegation of filmmakers creating queer content in Nigeria today to explore what it's like to create queer cinematic stories in environments that are hostile towards queer people and the barriers to creating film outside of the structures of Nollywood.
This year's BFI Flare showcases four features (XX+XY, Life Unrehearsed, The Dream Songs and Peafowl) and a short (Butch Up!) from South Korea. A special event will shine a spotlight on some of the South Korean filmmakers attending the festival to discuss their films and the history of LGBTQIA+ cinema in South Korea, since the emergence of the South Korean LGBT rights movement in the 1990s.
There will be opportunities for industry delegates to participate in BFI Doc Society one-to-one sessions to discuss the new BFI National Lottery Funds available for shorts and feature documentary projects.
BFI Flare will continue to host The Makers, its series of interviews with filmmakers whose work is screening at BFI Flare 2023 – including the co-directors of the opening night film Kristen Lovell and Zackary Drucker, who will discuss the making of The Stroll, their documentary about the trans sex workers of colour in New York's meatpacking district in the 1980s and 1990s, which world premiered at Sundance last month and picked up the US documentary special jury award: clarity of vision. Lovell (pictured) was a prominent figure in the community.
Swallowed filmmaker Carter Smith and Polarized director Shamim Sarif – whose further directing credits include the latest series of Netflix thriller You – will also take part in The Makers sessions.