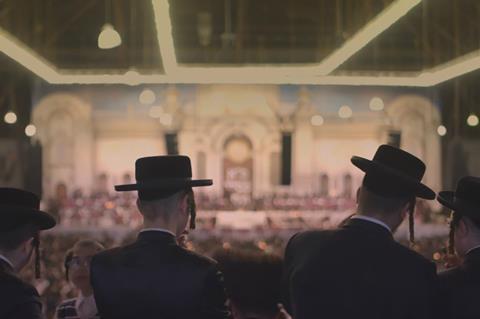 Samuel Goldwyn Films has picked up US rights to Jesse Sweet's documentary City Of Joel, on which Halloween director David Gordon Green and Visit Films chief Ryan Kampe served as executive producers.
City Of Joel centres on an ultra-orthodox Hasidic sect occupying the titular 1.1-square mile plot of land 50 miles north of New York City who are locked in a turf war with their secular neighbours.
As the 22,000-strong population outgrows the their religious haven, the residents devise a plan to double the size of the footprint, sparking a similar measure by the neighbours.
Sweet co-wrote the screenplay with Federico Rosenzvit, and produced with Sweet, Federico Rosenzvit, and Hannah Olson.
Meg Longo of Samuel Goldwyn Films brokered the deal with Kampe of Visit Films on behalf of the filmmakers.