London-based sales outfit SC Films International has boarded international rights to Australian sci-fi thriller The Dust Walker ahead of next month's market at the Cannes Film Festival.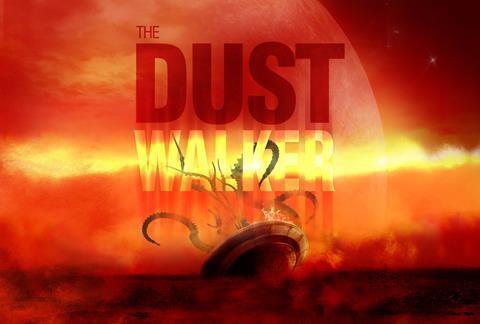 From writer-director Sandra Sciberras (Caterpillar Wish), the film is about an alien spaceship that crashes in the isolated Australian desert, turning the local townsfolk into soulless beings. With the outbreak spreading, the local sergeant must fight to protect her family.
Jolene Anderson, who stars in Blumhouse's upcoming horror Prey, plays the lead with Stef Dawson (Guardians Of The Tomb), Richard Davies (Bruce) and Cassandra Magrath (Wolf Creek) in the supporting cast.
Principal photography is due to begin in May near Perth, Australia. Delivery is scheduled for Q4 2018.
Producers are Sciberras with Grace Luminato (The Green Door) and Megan Wynn (The Childhood Of A Leader).
Simon Crowe, CEO of SC Films commented: "The script is tense and offers a fresh twist on the sci-fi genre. It's the perfect addition to our live-action slate".
SC Films' slate also includes At The Ark At 8, the feature animation that Screen announced during this year's Cartoon Movie.