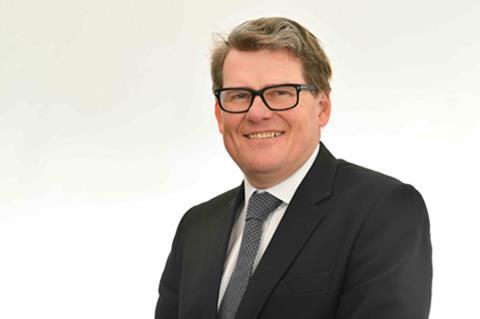 The board for Scotland's Centre for the Moving Image (CMI), the parent company of the Edinburgh International Film Festival (EIFF) and Filmhouse cinemas, has appointed Alastair Morrison as its new chair.
Morrison will take over from Atholl Duncan, who has been acting as an interim chair after Sandy Begbie stepped down in April, having held the role for three years.
Morrison's formal start date is August 30, 2021. He is currently partner and head of client strategy at international law firm Pinsent Masons, where he has worked since 1998, taking a particular interest in what the legal industry can do to combat climate change.
His appointment follows that of Kristy Matheson as creative director of EIFF in June, part of her wider new role at the CMI.
This year's EIFF is running as a hybrid event, and will draw to a close on August 25.