Screen publisher Media Business Insight (MBI) has acquired three media database brands from business intelligence publisher Wilmington plc for an undisclosed sum.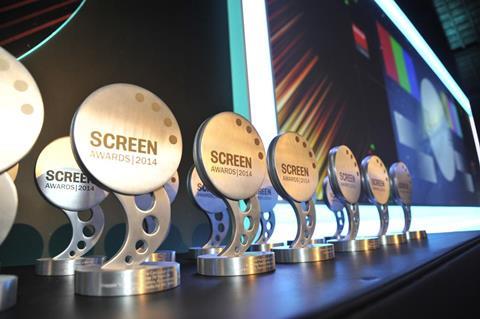 A team of nine staff from The Knowledge, Production Intelligence and KFTV will transfer to MBI's London offices as part of the deal.
The Knowledge and KFTV are online directories covering UK film and TV production and international production in film, TV and commercials respectively.
Production Intelligence is a subscription product featuring information on more than 6,000 UK film and TV shows and the companies making them.
The three brands include listings on more than 35,000 companies and 90,000 individuals working in the global media industry.
The acquisition follows MBI's management buyout from Top Right Group six months ago in a deal backed by Mobeus Equity Partners.
Mobeus' board representative Bob Henry said: "The rationale behind the original MBO was that management would make judicious investments, both organic and via acquisition, to create long-term value. This is one step in the strategy to consolidate further the company's dominant market position."
MBI chief executive Conor Dignam will oversee the addition of the three brands to MBI's existing portfolio of Screen International, Broadcast shots and the advertising and media database brands ALF (Account List File) and BRAD (British Rates and Data).
"We see strong synergies with our current brands and this acquisition puts us in a unique position in terms of the data and information we provide to key parts of the global creative economy," he said.