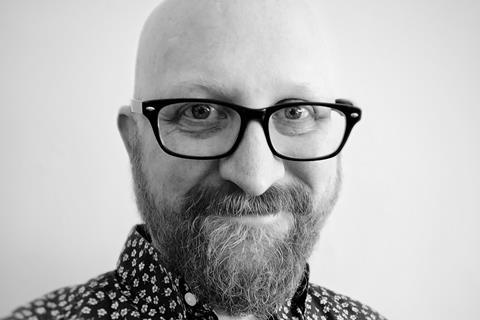 Screen Scotland has made a brace of appointments to bolster film and TV development in the nation.
Sambrooke Scott has been named head of audience development and will lead the growth and diversification of audiences for Scotland's film and TV output, including developing Screen Scotland's strategy for festivals, distribution and exhibition.
Scott joins from Film Hub Scotland, where he spent more than six years as manager, and was previously development officer and portfolio manager at Creative Scotland.
Louise Acheson has been promoted to head of business and market development, having previously spent two years as screen officer at the film agency.
She will be responsible for building capacity, sustainability and growth of Scotland's film and TV sector, working with industry partners and providing business support to production companies in the country.
Screen Scotland is now seeking a head of scripted, head of unscripted and head of production in a bid to provide a more specialised approach to development and production in Scotland.
The film agency recently unveiled a £1m development pot for independent film and TV producers, half of which will be dedicated to developing feature films across live-action, animation and documentary.