Singapore's Silver Media Group and LA-based Push To Start Productions have signed a deal at Hong Kong's Filmart to co-produce faith-based film One Hundred Yards.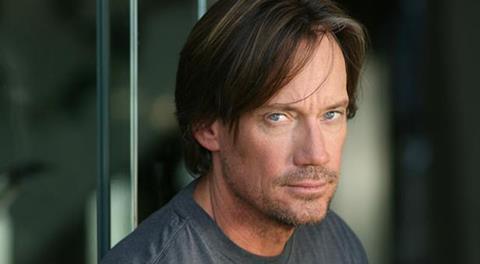 Kevin Sorbo from TV series Hercules and drama God's Not Dead is attached, as well as WWE star John Hennigan (Hercules Reborn).
One Hundred Yards is about a top college quarterback who abandons his bright future in professional football to go search for his missing mother in the Philippines when a sudden illness forces him to deal with his inner demons.
It is due to go into production in the third quarter of 2015.
Christian music group Hillsong is composing new songs for the film.