The story of one of cycling's most flamboyant icons is being readied for theatrical release in North and South America this July.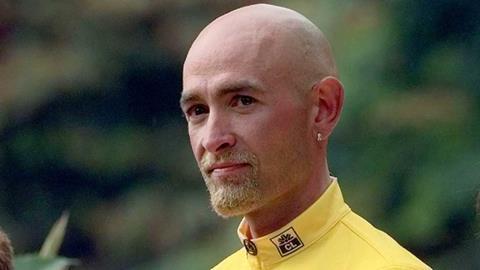 US-based distributor SpectiCast has secured threatrical rights to documentary Pantani: The Accidental Death Of A Cyclist for North America and South America. It will release in July 2014.
This follows the successful theatrical release in the UK (Soda Pictures), Italy (GA&A) and Australia (Madman Entertainment).
Dominic Schreiber, the film's executive producer, added: "We've had a fantastic response to the film in the UK, with sell out screenings across the country. Pantani's story is a remarkable one and I'm sure that American audiences will be both thrilled and moved by Jame's portrayal of a sporting legend."
The feature doc tells the tragic story of Marco Pantani, one of Italy's most infamous athletes.
Written and directed by James Erskine (From The Ashes, Battle of the Sexes), the doc is a New Black Films and Media Squared Films production, presented in association with 4Rights.
The film follows Pantani's battle against addiction, set against the backdrop of the Alps during the Tour de France. He died aged 34 from apparent acute cocaine poisoning - just six years after winning both the Tour de France and Giro d'Italia
Shot over two years in the French Alps, Italian Alps and Dolomites, in Cesenatico, Majorca, London, Sheffield and Rome, and the places of Pantani's greatest victories, the film carefully pieces together Pantani's history with interviews and archive footage.
Contributors include Sir Bradley Wiggins, Evgeni Berzin, Greg LeMond and Piotr Ugrumov as well as those closest to Pantani. The film is inspired by the book by Matt Rendell, The Death of Marco Pantani: A Biography.