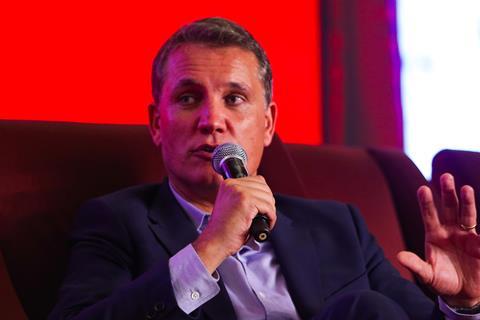 Animation studio Laika has partnered with AGC International on the feature Film Five, a comedy adventure that will launch foreign sales at next month's Cannes Film Festival.
AGC International, the worldwide sales and distribution arm of Stuart Ford's AGC Studios, will introduce the film to international buyers at Cannes, with an invitation-only screening of footage and discussion between Ford and Laika president and CEO Travis Knight.
Laika, the animation company behind such films as ParaNorman, Coraline and Oscar-nominated Kubo And The Two Strings, is currently in production on the feature, with Hugh Jackman, Zoe Saldana and Zach Galifianakis leading the voice cast. Film Five is a working title.
It is written and directed by ParaNorman writer-director Chris Butler, with Arianne Sutner also on board from the same film. She is producing alongside Knight.
Annapurna Pictures will handle domestic distribution on the film.