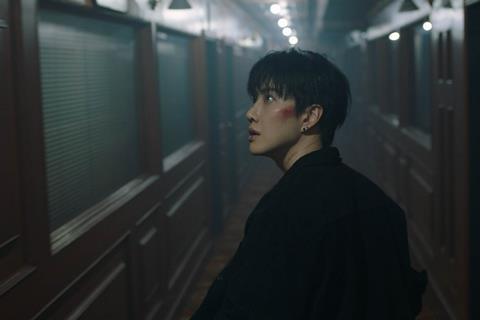 Thailand's Neramitnung Film has closed a raft of post-AFM deals on creature thriller The 100, including with distributors in the US, China and throughout Asia.
Well Go USA has taken all rights for North America and Teamer Media International has secured non-theatrical rights for China. All rights to the feature have also been acquired for Taiwan (Movie Cloud) and Malaysia and Brunei (Suraya Filem) while Shiva has taken theatrical rights for Vietnam.
The 100 was showcased at the AFM earlier this month, marking the first time Thai production and sales company Neramitnung had attended the US market as a seller.
The film is co-directed by Chalit Krileadmongkon, the visual effects specialist-turned-director whose feature debut Leio is set for an English remake, and veteran director Pakphum Wongjinda. It was released in Thailand in early October.
The 100 is set in a quarantine hotel where inbound travellers stay in isolation, but soon become prey to a strange breed of 100-legged monster. The ensemble cast includes Mike Angelo, who starred in Renny Harlin's The Misfits and is the twin brother of Thai star Pichaya, and Chanya McClory, who appeared in the second season of hit Netflix series Girl From Nowhere.
Deals closed before the AFM included with Amazon Prime for SVOD rights in Thailand, Indonesia, Singapore and the Philippines, and Pioneer Films for theatrical rights in the Philippines.