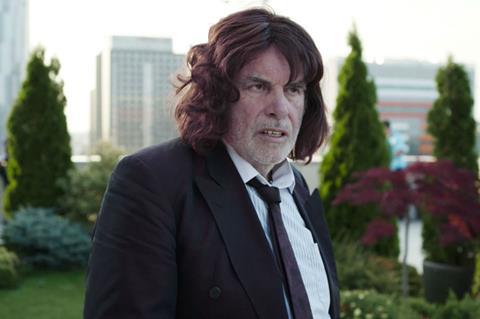 Komplizen Film, the producer of Maren Ade's offbeat comedy Toni Erdmann, is to partner with Sony Pictures on Vanessa Jopp's forthcoming adaptation of Austrian writer Daniel Glattauer's international bestseller Love Virtually.
Sony's German production arm will serve as Komplizen Film's co-producer alongside Erfttal Film, with Sony Pictures releasing the film theatrically in Germany, Austria and Switzerland.
Former European Shooting Star Alexander Fehling (Three Peaks) and Nora Tschirner (Rabbit Without Ears) are to headline the cast which will also include Swiss actress Ella Rumpf who appeared in last year's Panorama title Tiger Girl.
UK-born, Hamburg-based screenwriter Jane Ainscough has adapted Glattauer's epistolary novel about a love affair conducted entirely by email for Jopp, whose previous films include drama Happy As One.
"I would like to make a wonderful, warm and profound romantic film which will have poetic, magic moments, a strong visual character and a great sense of humour," says Jopp who will begin shooting of her eighth feature film at locations in North Rhine-Westphalia and Schleswig-Holstein from mid-April.