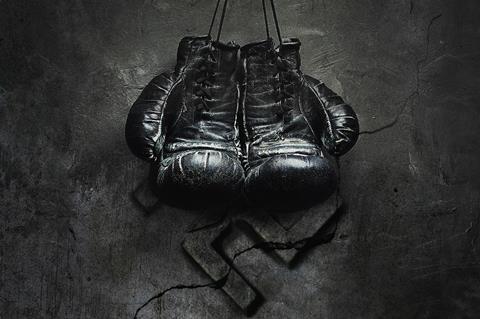 TrustNordisk has boarded international sales for Norwegian World War II-era drama Betrayed.
It marks the second deal this week TrustNordisk has struck with Norwegian producers Fantefilm after collaborating on forthcoming disaster film The North Sea.
Eirik Svensson will direct and Fantefilm's Martin Sundland, Catrin Gundersen and Therese Bøhn will produce. Fantefilm has hit credits including The Quake and The Wave.
Betrayed is adapted by Harald Rosenløw Eeg (The King's Choice) and Lars Gudmestad (Headhunters) from Marte Michelet's book The Ultimate Crime. The story, inspired by true events, is about ordinary Norwegian Jewish families who were rounded up by Norwegian police and put on a German cargo ship bound for Auschwitz.
The film, which will start shooting in December on a budget of €5m ($5.6m), is supported by the Norwegian Film Institute.
Nordisk Film will release in the Nordics, with a launch planned for October 2020.
Svensson's credits include Harajuku, One Night in Oslo and Must Have Been Love.