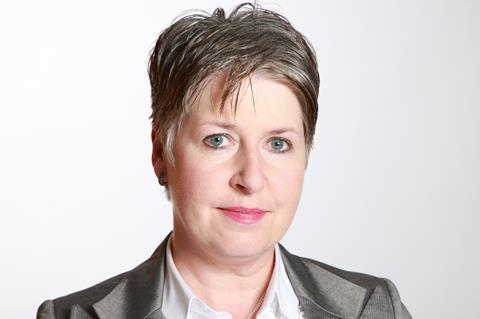 Acorn Media Enterprises (AME), the UK-based development division for North American streamer Acorn TV, has named Catherine Mackin its new managing director.
Mackin, who will be based in the London office of Acorn owner RLJ Entertainment, will join AME this month from UKTV, where she is director of programme acquisitions. She will replace Shane Murphy, who is returning to Dublin as group head of drama and comedy at RTÉ.
Focusing on British and international television, Acorn has recently been pushing into original programming and co-production with UK and other international outlets to stock its North American streaming service.
The company has signed co-production deals for ITV's Girlfriends, BBC's Keeping Faith and Detectorists, and given straight-to-series orders to British drama London Kills and the second season of Agatha Raisin. It has also announced co-production deals for Irish series Finding Joy and Australian comedy Sando.
Mark Stevens, chief content officer for Acorn brands at RLJ, said: "In the past three years, Shane and his team have established AME as a preferred partner within the production community for high quality international productions. While we are sorry to see Shane leave, we're thrilled to continue the upward trajectory of AME with a seamless transition to Catherine Mackin.
"With her strong experience sourcing and delivering successful content across many genres, developing long-term external relationships and delivering content strategies for terrestrial, cable, satellite and non-linear networks, Catherine is an excellent addition to the RLJ Entertainment family and to continue AME's growth."