EXCLUSIVE: Anthony Alleyne directs low-budget horror film, which is the first part of a planned trilogy.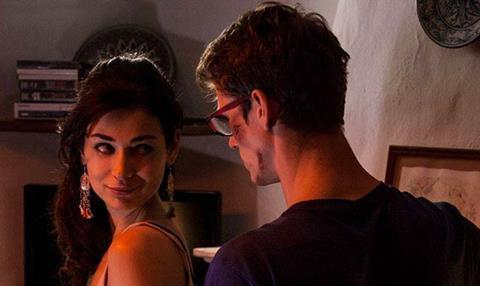 Principal photography is underway in Las Alpujarras, Spain on Sunburn, a low-budget horror feature from debut writer-director Anthony Alleyne.
Starring newcomers Ryan Tonkin, Helena Antonio and Carlos Martin, the cast also includes Ania Marson (Howl), who will feature in Denis Villeneuve's forthcoming Blade Runner 2049.
The film follows an American backpacker who goes looking for his missing friend in an isolated Spanish village. There, he becomes entangled with an alluring but dangerous local woman.
Director Alleyne also produces for his company Born Wild with Lee Cooper, producing for his newly-formed outfit Proper Charlie, and Chiara Cardoso. Adrian Bellido is producing on location in Spain and also wrote the original story, which Alleyne developed into a screenplay.
Sunburn is the first part of a planned horror-thriller trilogy, with a further two films already in the early stages of development.
A three-week shoot on location in Spain began last week and will wrap this month for delivery in 2017. The production outfit has taken a 25-strong team (see below) to Las Alpujarras, a region on the south slopes of Spain's Sierra Nevada region.