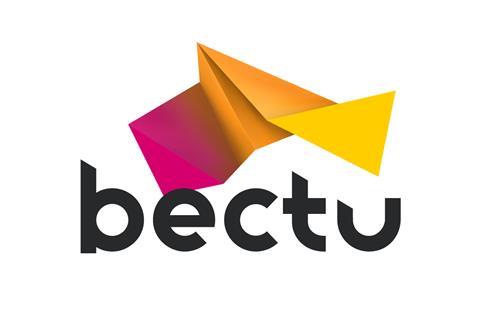 UK creative industries union Bectu will this week consult its members on how production for film and high-end TV can resume as the coronavirus lockdown eases.
The union is part of a working group of several organisations brought together by the British Film Commission and the BFI to address the issue. They are looking at international examples of film and TV returning to work, alongside domestic proposals from across the industry.
The operation of post-VFX production, and business and legal work are also being discussed in separate working groups.
Bectu will consult members via online sessions this week for their thoughts and responses on the proposals to put to the physical working group.
These responses will then feed into a set of documents to be sent to the Department for Digital, Culture, Media and Sport, which Bectu aims to have ready by the end of the week.
"Bectu's involvement in these working groups is crucial as the health of the workforce cannot be compromised in exchange for filming starting again," said head of Bectu Philippa Childs.
"However, we are aware that many people will be desperate to get back to work as they have been excluded from government income protection schemes.
"If we are able to achieve uniform standards of working on productions that will be a huge step forward and will also give people a sense of how production will change and the implications for their working lives.
"These are important discussions and Bectu will be listening to all areas of our membership to ensure that the economic necessity of returning to work is balanced with people's health and safety."