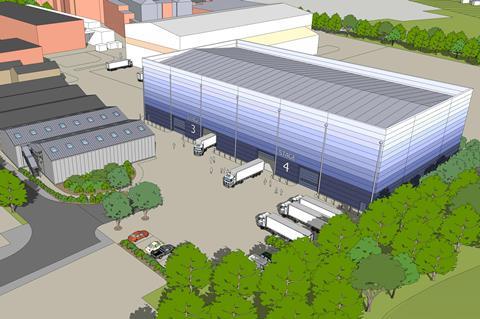 The UK's Elstree Studios, just outside London, has been granted planning permission for a major expansion of the facilty.
Hertsmere Borough Council has given the green light for two new superstages, workshops and offices at the Elstree Studios Borehamwood.
In addition, media giant Sky has revealed its plans to councillors and residents in the area for Sky Studios Elstree, a 32-acre complex that is set to be built on a large site a short distance from Elstree Studios and is expected to open in 2022.
Combined with the existing BBC Studios Elstree, the move will provide at least 26 film and TV stages and create more than 2,000 new jobs. Sky has previously claimed its new construction will help generate and additional £3bn of production investment in the UK's creative economy over the first five years of operation.
Elstree Studios is the home to Sony Leftbank, Netflix production The Crown and television entertainment shows such as Strictly Come Dancing and The Voice.
It marks ongoing growth in the UK studio space. Last year, Netflix signed a 10-year-lease on Shepperton Studios while Disney secured a similar deal for Pinewood.