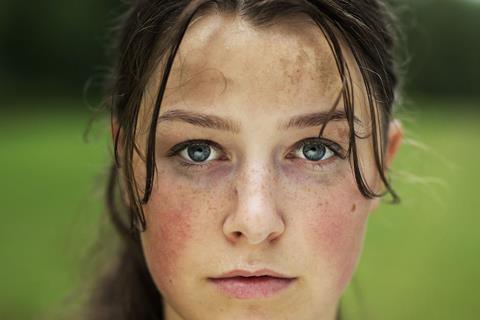 TrustNordisk has closed several key deals for Berlin competition title U – July 22.
The project, directed by Erik Poppe and based on the Anders Behring Breivik massacre in Norway, has been acquired for UK and Ireland (Modern Films), Japan (Culture Entertainment) and France (Potemkine Films).
Previously announced sales include Germany/Austria (Weltkino); Benelux (September Film); Poland (Aurora); Greece (Feelgood); and Baltics (Estin); Latin America (California), China (HGC), Korea (Cinema de Manon), Hungary (Vertigo), Slovakia and Czech Republic (Film Europe) and Portugal (Alambique).
Poppe's story is set on July 22, 2011, when 500 youths were at a youth Labour summer camp on Utoya island outside Oslo, where they were attacked by terrorist Breivik. The director told Screen that the young victims were the focus of the story.
Managing Director of London-based Modern Films, Eve Gabereau said: "U - July 22 is a film that exists to be experienced and is an emotional tribute to real events. I am driven to participate in this discussion through cinema and audience engagement and I thank the participants in the film, Erik Poppe and TrustNordisk for entrusting this piece of work to me and my team in the UK."
Senior Manager of Acquisitions at Culture Entertainment, Etsuko Indo added: "We are astonished by Erik Poppe's one-take approach to filmmaking and also very moved by the film and the story behind it."
Nordisk Film distributes in Scandinavia, with the domestic premiere set for March 9. The film received production grants from the Norwegian Film Institute through the artistic assessment scheme.