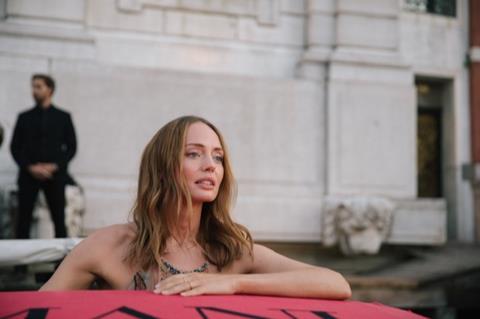 The UK's WestEnd Films has come on board to launch worldwide sales at AFM on family feature The Boy At The Back Of The Class, based on Onjali Q Rauf's 2018 children's book of the same name. Stephen Herek – the US filmmaker behind 101 Dalmatians and Bill & Ted's Excellent Adventure – is to direct.

The screenplay will be penned by A Streetcat Named Bob screenwriter Tim John. Guardians Of The Galaxy actor Laura Haddock is attached to star.
When a mysterious new boy called Ahmet joins nine-year-old Alexa's school, Alexa and her group of classmates befriend him. As Alexa learns that Ahmet is a refugee, separated from his family, she and her friends will do anything they can to help, and come up with a plan to reunite him with his family.
Adam Rolston and David Braithwaite at UK outfit Studio Pictures – whose credits include A Street Cat Named Bob – will produce. Nicola Pearcey of Picnik Entertainment and Paul Grindey are executive producers.
The film will begin shooting in early 2023. WestEnd and Gersh will co-represent North American rights.
"The Boy At The Back of The Class will show the pure openness and honesty of kids who are non-judgmental and caring and a reminder of how much humanity is lost in bureaucracy, politics and growing up," said director Herek.