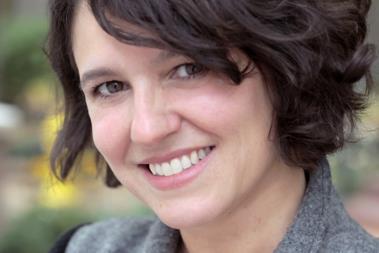 In the run-up to its 18th edition, Whistler Film Festival (WFF) has hired Toronto-based industry veteran Julie Di Cresce as its new director of industry programming.
Di Cresce will be on the ground in Toronto starting next week for meetings, and will oversee all of the industry, project development and talent programmes associated with the Whistler Film Festival and Summit.
She takes over from Angie Nolan, who has been part of WFF since its inception and worked on the industry programming team since 2004.
"We're excited to have Julie join our team as Director of Industry Programming, and are confident that her experience, passion for storytelling and creative and market instincts will serve to elevate our industry programming and talent development programs," said WFF executive director Shauna Hardy Mishaw.
Di Cresce currently serves as programme advisor for the NSI Totally Television programme and most recently taught screenwriting at the Humber School of Media Studies.
She was Head of Development for Two In Hand Media, the production arm of Vanguarde Artists, and vice-president of TV development for First Generation Films. Before moving into production she was the Director of Canadian Programming at Super Channel where she was responsible for honing their original programming strategy, and . production executive on several commissioned projects.
WFF is set to run from November 28-December 2.