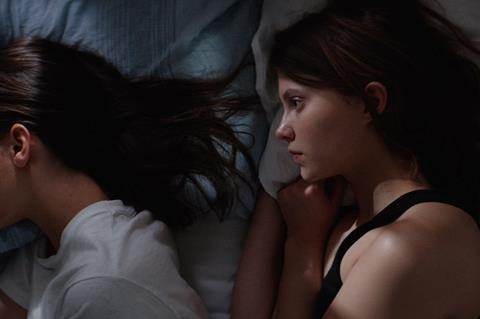 The five nominees have been unveiled for the lucrative Nordic Council Film Prize, now in its 15th year. The announcement was made in Haugesund as the New Nordic Films market kicks off today.
The nominees, each representing one of the five Nordic countries, are:
Winter Brothers (Vinterbrødre) (Den), wr/dir Hlynur Pálmason
Euthanizer (Armomurhaaja) (Fin), wr/dir Teemu Nikki
Woman at War (Kona fer í stríð) (Ice), wr/dir/prod Benedikt Erlingsson
Thelma (Nor), wr/dir Joachim Trier
Ravens (Korparna) (Swe), wr/dir/prod Jens Assur
The winner of the $54,000 (DKK 350,000) prize will be announced Oct 30 in Oslo.
The Nordic Council explains: "The films are selected and nominated because of their high artistic quality and originality, and for the way they combine and elevate the many elements of film into a compelling and holistic work of art in Nordic culture. The prize will be shared equally among the screenwriter, director, and producer, underscoring how film as an art form is brought about by the close collaboration of these three main contributors."
The nominations are selected by a jury which was comprised of the heads of each of the national juries (Denmark, Finland, Iceland, Norway and Sweden).
Previous winners include Little Wing, Louder Than Bombs, Of Horses and Men and The Hunt.