Former President of HBO Entertainment Sue Naegle will head the new Annapurna Television production arm.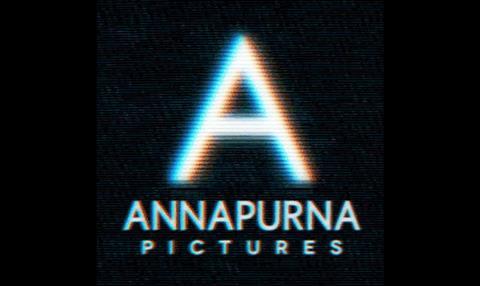 The principal of Naegle Ink will spearhead Annapurna's television production and development alongside founder Megan Ellison.
Naegle has run her own television and film production company for the last three years and will transfer various development projects to Annapurna.
She serves as an executive producer on Robert Kirkman's Outcast on Cinemax and has set up development projects at HBO and other cable networks.
As president of HBO Entertainment she shepherded such shows as recent Emmy winners Game Of Thrones and Veep, as well as Boardwalk Empire, True Blood, Treme, ​Eastbound And Down, Enlightened, and ​Girls.
Joining Naegle in the transition will be top Naegle Ink executives Kit Giordano and Ali Krug, who will serve as senior vice-president and vice-president, respectively.
"We are thrilled to further expand our television business and continue our commitment to all forms of storytelling," said Ellison.

"I could not be more excited to have the opportunity to work with and learn from Sue Naegle. She has such a passion and understanding of this medium, and has truly approached it from every angle."
"I am so excited to join Annapurna and help spearhead the exciting future of Annapurna Television," said Naegle. "Annapurna is a company that has been unwavering in their commitment to building distinctive and bold programming in a time of unprecedented production."

Annapurna is currently in development on a series for premium cable channel Epix about the intersecting lives of Hollywood icons and rivals Greta Garbo and Marlene Dietrich.