Director has shot four features in the X-Men universe.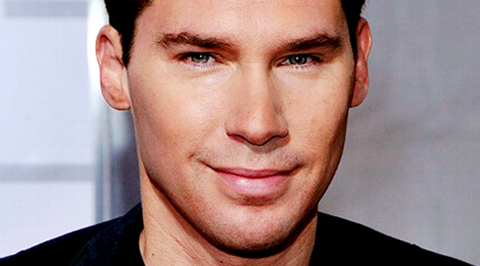 Bryan Singer is on board to direct Fox's Marvel universe action-adventure, which had a put pilot commitment and comes from Burn Notice creator Matt Nix, 20th Century Fox Television and Marvel Television.
The project will focus on two parents who discover their children possess mutant powers. Forced to go on the run from a hostile government, the family joins up with an underground network of mutants and must fight to survive.
Fox ordered the pilot earlier this week. Nix will serve as executive producer with X-Men feature alumni Singer, Lauren Shuler Donner and Simon Kinberg, and Marvel's Jeph Loeb and Jim Chory.
Singer is a veteran of the Marvel universe feature world, having directed X-Men, X-Men 2, X-Men: Days Of Future Past and X-Men: Apocalypse.
His TV directing credits include episodes of House, Battle Creek, and Mockingbird Lane.