Dean Devlin's company announced on Thursday that the former Doctor Who star has come on board the thriller.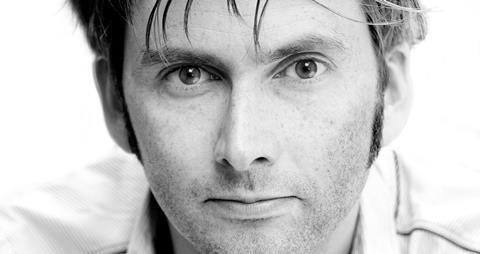 Tennant arrives as Electric Entertainment said it had earmarked an autumn start in Portland, Oregon, for Bad Samaritan.
Devlin will direct the story from Brandon Boyce's screenplay about two young car valets who use their business as a front to burgle their patrons' homes.
When they target the wrong house, things take a turn for the worse.
Electric's Marc Roskin and Rachel Olschan are producing alongside Devlin.
"I'm a huge fan of David's work," said Devlin. "I'm overjoyed at the opportunity to work with him. "Brandon's script had me on the edge of my seat. Tennant's intensity is a perfect match for this material."
Electric Entertainment recently acquired the horror comedy Fear, Inc. and drama The Devil And The Deep Blue Sea starring Jason Sudeikis, Jessica Biel and Maisie Williams.
Both films will open through Electric's recently established distribution division.