The founder of Sydney-based Porchlight Films has teamed up with the UK's See-Saw Films on the prestige drama ahead of a European production start later this year.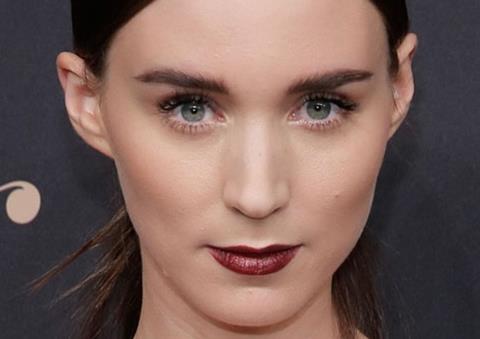 Tahar Rahim is in talks to play Judas in the biopic alongside Rooney Mara in the title role. Joaquin Phoenix in is negotiations to play Jesus and Chiwetel Ejiofor is in talks to play the apostle Peter.
Garth Davis will direct from a screenplay by Helen Edmundson and Philippa Goslett.
Watts, who launched Porchlight in 1997 with producer Vincent Sheehan and co-director Anita Sheehan, collaborated with See-Saw on 2012 drama Dead Europe.
Her credits include David Michôd's Animal Kingdom, The Hunter starring Willem Dafoe, The Rover starring Guy Pearce and Robert Pattinson, and Little Fish with Cate Blanchett.
She most recently served as executive producer on eight-part detective series The Kettering Incident and is working in the same role on the feature adaptation of Jasper Jones starring Levi Miller, Angourie Rice, Toni Collette and Hugo Weaving.
"It's a great privilege to be a part of bringing the amazing and timely story of Mary Magdalene to the big screen," said Watts.
"I am thrilled to be working with such an extraordinary cast and director Garth Davis, whose talent and work I've admired for years. And, of course, I'm delighted to be working once again with See Saw Films' Iain [Canning] and Emile [Sherman]."
Canning added: "We are delighted to be working with Liz on Mary Magdalene. She has the perfect mix of creative sensibility and production experience. Liz's credits speak for themselves and we look forward to working with her on this unique project."
Film4 co-developed Mary Magdalene with See-Saw, which produces alongside Universal Pictures International Productions.
The studio will distribute in all international territories except Australia and New Zealand, where long-time See-Saw partners Transmission Films will distribute. TWC will release in North America in 2017.