AMBI Group, Fyzz Facility and Black Sparrow are co-financing the post-apocalyptic thriller from co-directors James Franco and Bruce Cheung.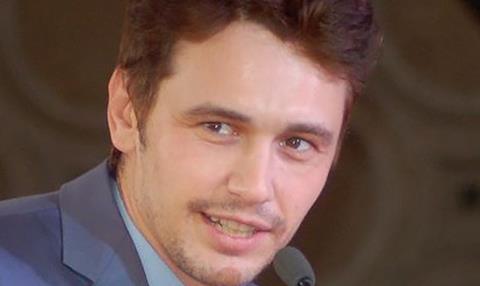 AMBI Group, Fyzz Facility and Black Sparrow co-finance the post-apocalyptic thriller, which wrapped in California on Friday. AMBI Distribution handles global sales.
Milla Jovovich, Lucy Liu, Method Man, Suki Waterhouse, Snoop Dogg, Margarita Levieva, Jeffrey Wahlberg and Franco star.
Future World takes place in a barren landscape where a young man and a robot leave a safe haven in search of self-discovery.
Cheung and Jay Davis wrote the screenplay from an original story by Franco. AMBI Group co-founder Andrea Iervolino and Monika Bacardi produce with Vince Jolivette and Davis.
AMBI Group is also producing Franco's John Steinbeck adaptation In Dubious Battle.