EXCLUSIVE: Jennifer Peedom, whose stirring documentary Sherpa receives its international premiere at Telluride on Friday night, has revealed her upcoming plans.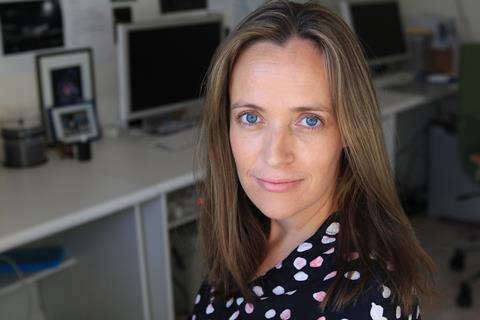 The Australian high-altitude director has earned plaudits for her chronicle of the ethnic Nepali mountain guides and their politicisation following dramatic and fatal events on Everest in the past few years.
And now Peedom plans to continue to convey her love for the sherpas with a biopic about arguably the most famous of them all, Tenzing Norgay.
The Indian and Nepali sherpa earned worldwide renown when he accompanied Edmund Hillary on the world's first successful ascent of Everest in May 1953.
Peedom, who has travelled to the Himalayas on various projects for close to a decade and climbed most of the way to the summit as a high-altitude camera operator, also directed the documentary Miracle On Everest, among others.
She is currently producing Mountain with the Australian Chamber Orchestra prior to tacking the Norgay biopic.
Sherpa premiered at the Sydney Film Festival and will go on to play at Toronto after Telluride.
Discovery has acquired all world rights from Universal to Sherpa excluding Australasia and has set a US qualifying theatrical run on October 2. Footprint Films / Transmission Films holds all Australasian rights.