The trio of up-and-comers have boarded Kathryn Bigelow's crime drama that is scheduled to shoot later this summer.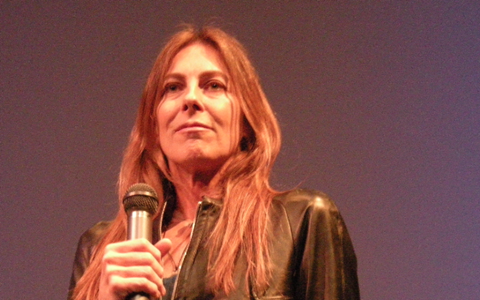 Megan Ellison's Annapurna Pictures is backing the project and represents worldwide rights.
It marks Bigelow's (pictured) tenth feature and is based on an original screenplay by her regular collaborator Mark Boal.
Untitled Detroit Project takes place against the backdrop Detroit's summer riots in 1967 and the impact of racism on its protagonists.
The producers are aiming for a 50th anniversary release in 2017. No studio is on board at time of writing.
Poulter has starred in The Revenant and Glassland and will be seen alongside Brad Pitt in Netflix's War Machine.
Australia's O'Toole starred opposite Russell Crowe in The Water Diviner and will next be seen in Hacksaw Ridge.
Rising Irish star Reynor also starred in Glassland and his upcoming credits include Toronto world premiere The Secret Scripture, BFI London Film Festival closer Free Fire, and HHHH.
Bigelow will produce with Boal, Ellison and Matthew Budman. Colin Wilson and Greg Shapiro serve as executive producers.
In 2010 Bigelow and Boal won directing and writing Oscars respectively and shared the best picture Oscar with Shapiro and Nicolas Chartier for The Hurt Locker.