Netherlands-based sales company Dutch Features Global Entertainment has unveiled a first look clip from family comedy Detective Bruno.

The film is directed by Magdalena Nieć, Mariusz Palej, and follows an eight-year-old orphan who enlists the help of his greatest hero – an arrogant and obnoxious TV detective – to help him crack the clues for a mysterious treasure hunt created for his birthday by his late parents.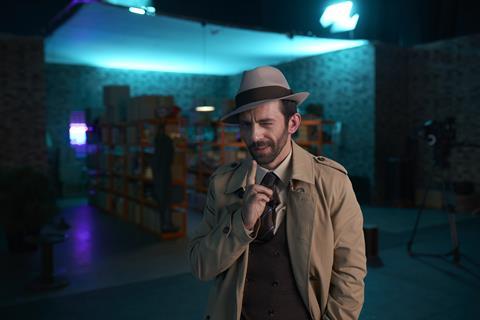 Piotr Głowacki, Iwo Rajski and Karolina Gruszka and lead the cast on Detective Bruno, which was produced by Joanna Szymańska for Shipsboy.
Dutch Features are handling sales on the project at this year's virtual EFM (Feb 10-17).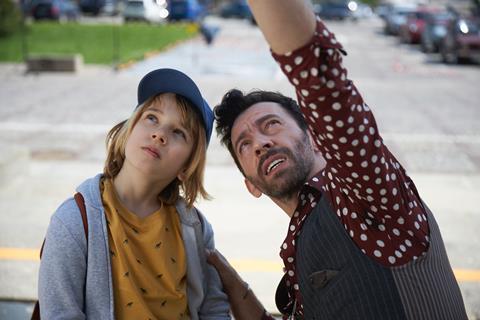 Contact: Francoise Nieto-Fong

Dutch Features Global Entertainment is a specialized world sales and distribution company with offices in Amsterdam and Los Angeles. Renowned for its expertise, boutique style and award-winning portfolio, the company markets and sells thrillers, high concept television drama, and acclaimed television series and family films through 'Prime' and 'Family' labels.
View full Profile