Michael Douglas, who just signed on to The God Four, will star alongside Halle Berry for director Adrian Lyne on Silence, which Lotus is introducing to international buyers in Cannes.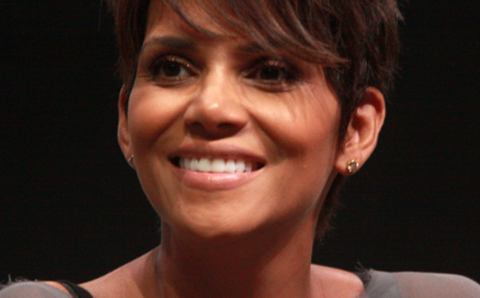 Will Packer is producing via his Will Packer Productions alongside James Lopez and Lyne. Lotus' Jim Seibel, Bill Johnson, Ara Keshishian and Angus Sutherland serve as executive producers.
The action takes place over the Christmas period in 1960s Chicago as a stranger named Silence saves a man's life during a riot.
CAA packaged and arranged financing for the project and represents US rights. The agency also represents Lyne, Berry and Packer.

"Adrian has a truly incredible track record of making emotionally powerful films that tap into the zeitgeist and have produced massive worldwide success as a result," said Johnson. "My partner Jim and I jumped at the chance to work with this visionary talent and the Academy Award-winning cast that he has assembled."