Voltage Pictures has come on board to co-finance and handle international sales on the Constantin Film/Don Carmody co-production that Roger Avary will direct.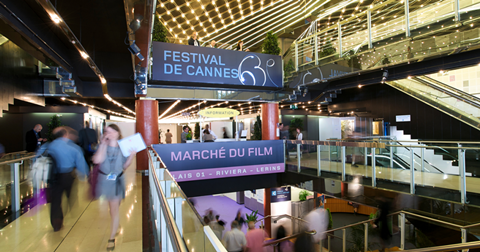 Avary and his daughter Gala Avary wrote the screenplay based on Neal Shusterman's novel about a future society where 18-year-olds either graduate to a brainwashed collective or get taken apart for their body parts to be dished out to those deemed to be more deserving.
Bill Paxton and Jay Baruchel are attached to star, as are Ian Nelson, Kiernan Shipka and Percy Hynes White, who are being lined up to play a trio of youngsters determined to beat the system and achieve freedom.
Carmody produces with Robert Kulzer, Avary, Julian Stone and Marc Benardout.
Executive producers are Constantin's Martin Moszkowicz, Voltage's Nicolas Chartier and Jonathan Deckter, and Charlotte Stoudt and Catherine Kimmel.
Principal photography is set to begin in mid-October in Manitoba, Canada. Unwind is being set up as Canada-Germany treaty co-production.
The story is the first in a series of four books by Shusterman known as The Unwind Dystology.