Iceland's Reykjavik film festival will host both directors at its 13th edition.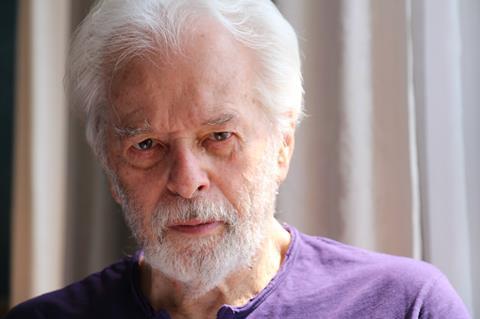 The 13th Reykjavik International Film Festival (Sept 29-Oct 9) will host Alejandro Jodorowsky as its guest of honour, and will also welcome Darren Aronofsky.
The festival will also screen recent Icelandic hits including Rams, Sparrows and Virgin Mountain.