Voltage has injected some buzz into what is shaping up to be a solid pre-sale landscape at Toronto and will introduce buyers to the Gerard Butler starrer from feature directorial debutant Mark Williams.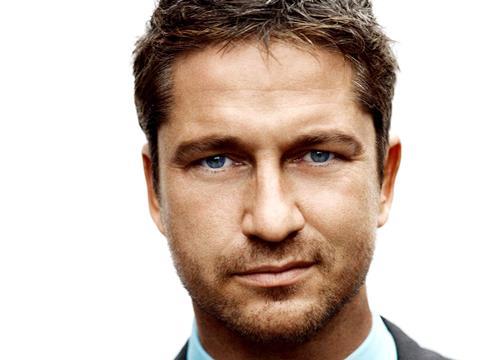 President and COO Jonathan Deckter and president of international sales and distribution John Fremes and their team will commence talks on The Headhunter's Calling, about a ruthless recruiter poised to take over the company when his son's illness sets up a clash between career ambition and his personal life. CAA represents US rights.
Production is scheduled to commence in Toronto on October 26. The Judge screenwriter Bill Dubuque wrote the screenplay and his credits include the upcoming The Accountant and Chris Pratt vehicle The Real McCoy at Universal.
Williams produces with Butler and Alan Siegel, who collaborated with Butler on Olympus Has Fallen. Dubuque and Danielle Robinson will serve as executive producers, along with Dan Bekerman of Scythia Films.
Butler recently starred in London Has Fallen and just wrapped on Dean Devlin's Geostorm, which Warner Bros has pushed back from October 21 2016 to January 13 2017. He stars in Gods Of Egypt, set to open in April 2016.
Among the other pre-sales prospects expected to be on offer in Toronto are JD Salinger tale Rebel In The Rye, cyber-thriller The Circle and action title Unlocked.