Edinburgh International Film Festival tops 50,000 admissions.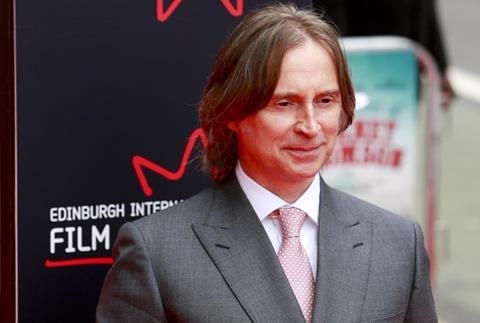 The 69th Edinburgh International Film Festival (EIFF) drew to a close on Sunday night (June 28) having screened 134 new features over the 12-day festival.
More than 50,000 admissions represent a 9% increase on 2014. An additional 14,600 people attended EIFF's two weekends of outdoor screenings, as part of Film in the City.
EIFF sold tickets for its venues across the city, which included the festival's home at Filmhouse, its venue partner Cineworld, and at Festival Theatre Edinburgh, the Traverse, Dominion Cinema, Odeon Lothian Road, Royal Lyceum Theatre and Belmont Filmhouse in Aberdeen.
EIFF CEO Ken Hay said his most "memorable moments" were "the spectacular opening night world premiere of The Legend Of Barney Thompson, Ewan McGregor's sold out 'In Person' at the Lyceum, the skype Q&A with the stars of our Documentary Award Winning Film The Wolfpack, the sensational screening of Back To The Future with the RSNO performing the score live, and the opportunity to meet filmmaking legends, Haskell Wexler and Johnnie To."
Winning films this year included Andrew Haigh's 45 Years which picked up The Michael Powell Award for Best British Feature Film, The Diary Of A Teenage Girl won the award for Best Film in the International Competition and The Wolfpack was presented with the Award for Best Documentary Feature, which received its European Premiere at EIFF.
The Audience Award was won by Big Gold Dream: Scottish Post-Punk And Infiltrating The Mainstream.