Other winners include Poland's Kebab & Horoscope, British film Luna, Japanese feature The Lights Shines Only There and illegal immigrant doc Days of Hope.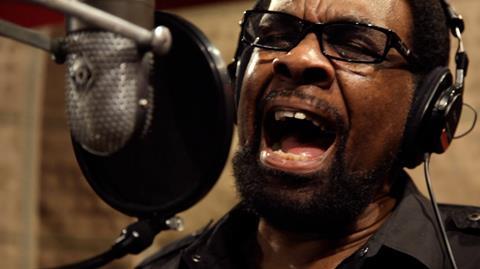 Take Me To The River, Martin Shore's documentary charting the influence of Memphis and Mississippi Delta blues musicians, has been named Raindance's Feature Film of the Festival.
The film, which includes contributions from Terrance Howard and Snoop Dogg, was honoured at the Raindance Film Festival awards ceremony in London on Saturday night (Oct 4).
The ceremony closed two weeks of the independent film festival, which screened more than 100 features, 176 shorts and hosted 40 industry events.
The winners were chosen by a jury that comprised Sherlock actor Andrew Scott, Sightseers actress Alice Lowe and Homeland casting director Amy Hubbard.
Winning films
Best Debut Feature - Kebab & Horoscope
Best British Feature – Luna
Best International Feature - The Light Shines Only There
Best Documentary Feature - Days of Hope
Film of the Festival (Feature) - Take Me To the River
Film of the Festival (Short) - Freedom (aka Rangzen)
Best UK Short - Nosferatu in Love
Best International Short - Freedom (aka Rangzen)
Best Documentary Short - Our Curse
Best Animated Short – Tea With The Dead
Best Music Video -Subtunes
Special Jury Prize - Hart/Couer