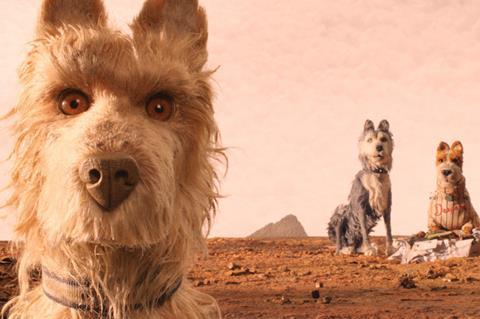 European organisation ACE Producers has unveiled the 18 independent producers for its upcoming animation-focused initiative, the ACE Animation Special, set to take place in June.
The programme is aimed at experienced producers who want to develop and produce long animated features and series for an international audience.
Originally meant to run March 21-26 during Ireland's Animation Dingle festival, it has been postponed to late June 2021 in Dublin as a result of the ongoing virus crisis. However, the selected producers will kick off the initiative with a virtual session in March, as part of Animation Dingle's online programme.
The participants will received guidance from industry experts including Bafta award-winning producer Claire Jennings, whose credits include Coraline and Wallace & Gromit: The Curse Of The Were-Rabbit; Simon Quinn, the animation producer on Wes Anderson's Isle Of Dogs; and Magic Light Pictures joint managing directors Martin Pope and Michael Rose, producers of Zog And The Flying Doctors.
The full list of participants comprise:
Simonetta Amenta (It), Eurofilm
Emilie Blézat (Fr), SCIAPODE
Maria Blicharska (Pol), Donten et Lacroix, Blick Productions
Fiona Copland (NZ), Field Theory
Valérie Delpierre (Sp), Inicia Films
David Epiney (Switz), Alina film
Marion Guth (Lux) a_BAHN
Chris Hees (UK), Bridge Way Films
Niamh Herrity (Ire), Pink Kong
Nicole Kellerhals (Ger), X Filme Creative Pool
Tamsin Lyons (Ire), Ink and Light
Michael Margulis (Ukr), Kapi Animation
Errol Nayci (Neth), Storytellers Animation
Kristy Neville (Can), Wildling Pictures
Sébastien Onomo (Fr), Special Touch Studio
Iris Otten (Fr), Pupkin Film
Aleksandar Protic (Serb), MIR Media Group
Vanessa Robinson (Ire), Little Moon Animation