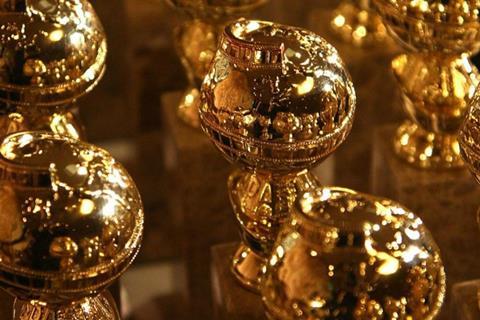 Turkish journalist and former Hollywood Foreign Press (HFPA) vice-president Ali Sar has been named president following the death of Lorenzo Soria.
Sar hails from Istanbul and currently writes for The Moscow Times. He served many years at the Daily News in Los Angeles and Thomson Newspapers.
"We were shocked by Lorenzo's untimely passing," said Sar. "We are committed to the vision he had charted for HFPA."
Soria died on August 7 at his Los Angeles home at the age of 68. The Argentina-born Soria grew up in Italy and served three spells as HFPA president: from 2003-2005, 2015-2017, and 2019 until his death.
The 78th annual Golden Globes ceremony is set to take place on February 28, 2021.