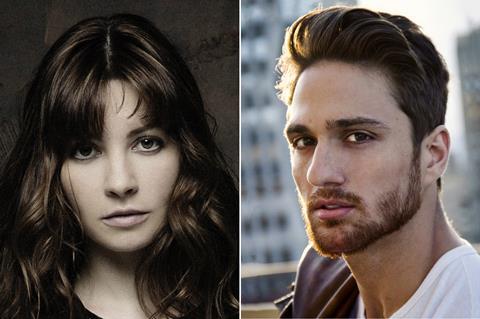 French actress Alix Benezech and US-Palestinian actor Adam Budron have signed to star in US director Bandar Albuliwi's solo directorial debut Juliet, which will begin production on October 29.
The film will shoot for four weeks in New York City and Paris. It centres on an astrophysicist who struggles to reintegrate into society after the death of her husband. Molly Price, Laith Nakli and Luke Guldan also star.
Benezech, whose credits include Mission: Impossible - Fallout, replaces Yasmine Al Massri, who was previously attached to star and produce.
Albuliwi wrote the script, based partly on his experiences recovering from a coma after a serious car accident in 2017. He previously co-directed 2013 comedy-drama Peace Before Marriage with his brother Ghazi Albuliwi.
Juliet is produced by Faruk Ozerten for Falafel Films and Todd Remis for Salem Street Entertainment. Both are US-based. Executive producers are Shafic Budron, who raised the private financing for the film, Alexander Akoka, and Omar Darwazah.
The film will carry out post-production in Istanbul.
Albuliwi is also developing the Iraq war movie A Brotherhood, which is being executive produced by Hany Abu-Assad, the Oscar-nominated director of Paradise Now (2006) and Omar (2014).