Damien Chazelle given Carte Blanche to present influential French film.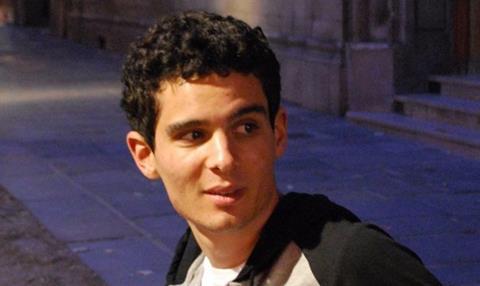 COLCOA and the Franco-American Cultural Fund also announced the Focus on a Filmmaker programme in addition to a line up of French classics consisting of predominantly digitally restored films.
The programme will take place at the DGA in Hollywood from April 24-May 2 as part of COLCOA's 21st anniversary.
Oscar contender and La La Land director Damien Chazelle [pictured] has selected Leo Carax's The Lovers On The Bridge (1991) starring Juliette Binoche and Denis Lavant as an influential film.
This Carte Blanche screening will be presented in association with Rialto Pictures, with the support of the French Embassy in the US and l'Institut Francais.
COLCOA will honour writer-director Stéphane Brizé on April 27, with a special presentation of Not Here To Be Loved (2005) starring Patrick Chesnais, Anne Consigny, and George Wilson.
The Festival will also host the West Coast premiere of Brizé's new film A Woman's Life (Une Vie) starring Judith Chemla, based on the Guy de Maupassant novel. The film won the FIPRESCI prize at the Venice Festival and will be released in the US later this year by Kino Lorber.
Brizé will also meet the audience for a Happy Hour Talk dedicated to his work.
The world premiere of a new digital restoration of Jean-Pierre Melville's One Day In A Clown's Life (1946) will play during opening night to commemorate the centenary of the filmmaker's birth and will screen again before a screening of Le Cercle Rouge later in the festival.
Additional digitally restored films to play at the festival include Egyptian filmmaker Youssef Chahine's Farewell Bonaparte (1985) and Jacques Tati's Playtime (1967), marking that film's 50th anniversary.
COLCOA top brass will announced the official competition line-up on April 4.
For additional information click here.