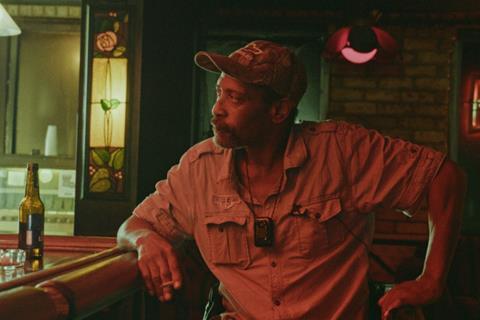 Curzon has secured UK and Ireland rights to US feature Bloody Nose, Empty Pockets and plans a release over the holiday period.
The film, which Curzon picked up from Tel Aviv-based Cinephil, will initially be released on digital platform Curzon Home Cinema on December 24 before receiving a limited theatrical release on January 1, 2021.
Directed by Bill Ross and Turner Ross, the feature unfolds over the last night for a dive bar called the Roaring 20s in Las Vegas before it has to close. It is a mixed genre project which straddles the lines between documentary and fiction.
The film generated positive reviews out of Sundance, where it debuted, and went on to be selected for the Berlinale and BFI London Film Festival among others. It also won best US feature at France's Champs-Élysées Film Festival.
It follows a brace of recent acquisitions by Curzon that have included Uberto Pasolini's Nowhere Special, which premiered at Venice Horizons, and Andrei Konchalovsky's Dear Comrades!, which is Russia's submission for the 2021 Oscars.
Curzon has also teamed with Amazon Studios to give Regina King's Oscar hopeful One Night In Miami a UK theatrical release on December 26, ahead of its global launch via streaming service Prime Video on January 15, 2021.