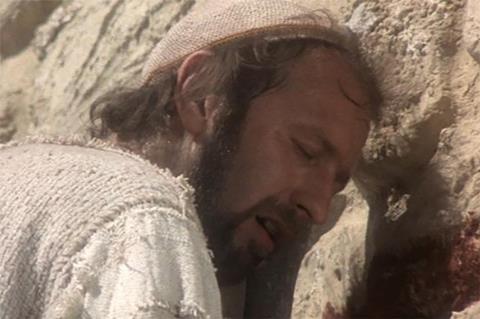 An Accidental Studio, a feature-length documentary about iconic UK production, financing and distribution outfit HandMade Films, will be AMC UK's first original production.
HandMade Films was founded by George Harrison to help finance Monty Python's Life Of Brian. HandMade forged a reputation for making maverick projects that everyone else had rejected, including The Long Good Friday, Time Bandits, A Private Function, Withnail And I and Mona Lisa.
An Accidental Studio will premiere May 4 in the UK on AMC's UK channel (available to BT TV subscribers) and AMC channels internationally later this year.
It will feature new and unseen archive interviews with key players including Harrison, Michael Palin, Terry Gilliam, Richard E. Grant and Neil Jordan.
Ben Timlett and Bill Jones of Bill & Ben Productions are directing alongside Kim Leggatt.
AMC Networks International and BT are co-producing with DCD Rights, Propellor Films, Bill & Ben Productions and Leggatt. DCD will distribute the film in the US and internationally outside of AMC territories.
It was executive prdouced by Harold Gronenthal, executive vice president of programming at AMC/SundanceTV Global, Bruce Kenyon and Nicky Davies Williams, CEO of DCD Rights.
AMC Networks International is the global division of AMC Networks, best known for series including Mad Men and Breaking Bad.