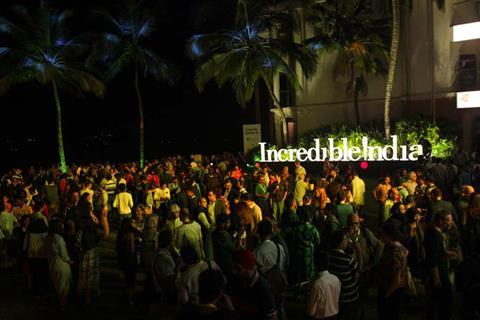 International Film Festival of India (IFFI), which is held in Goa concurrently with Film Bazaar, will be guided by new management in 2017.
The Ministry of Information & Broadcasting has handed over the reins to the National Film Development Corporation (NFDC), which already oversees the Film Bazaar market.
The NFDC has a strong track record in hospitality and organising industry events after more than a decade of running the annual projects market and industry platform Film Bazaar.
Although Film Bazaar takes place in Goa at the same time as IFFI, it has previously been run as a separate event, with separate funding and organised by NFDC management and staff.
The 2016 edition of Film Bazaar saw an attendance of 1206 delegates from 36 countries.
The 48th edition of IFFI will run November 20-28, 2017.