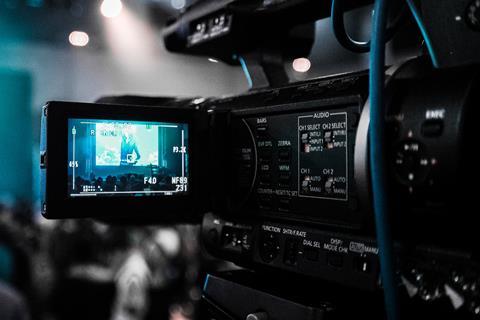 UPDATE: Film LA has rescinded an order limiting production hours in Los Angeles County after issuing an alert that restricted filming hours as California's latest stay-at-home order comes into effect.
Earlier on Wednesday (November 25) the body announced that upon consultation with the City of Los Angeles and Los Angeles County officials it was limiting shooting hours to 7am-10pm in residential areas, and 5am-10pm in commercial areas.
However later in the day Film LA reversed the order without explanation, although productions are encouraged to stay within the proposed hours.
ORIGINAL STORY: Filming hours in Los Angeles County have been limited for at least the duration of California's stay-at-home order that expires on December 21.
An update issued by Film LA on Wednesday morning (November 25) said effective immediately new permissable filming hours were 7am-10pm in residential areas, and 5am-10pm in commercial areas.
Film LA said isolated areas of unincorporated Los Angeles County with no population may be exempt.
City officials have also prohibited after-hours on-location filming in compliance with the state order.
Furthermore, after-hours permission is rescinded for shoots on city permits that have already been granted for filming from November 26 onwards.