Screen can reveal the arresting first English-language trailer for Martina Gedeck (The Lives Of Others) drama Killing Stella.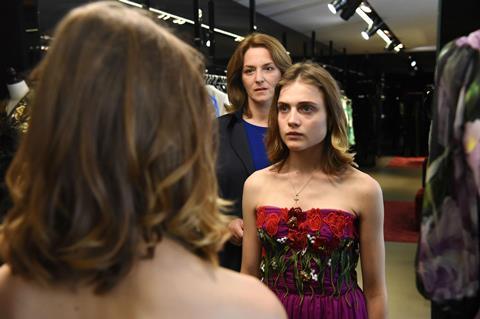 The German-language film, sold by Picture Tree International, reunites director Julian Polsler with actress Gedeck for a prequel to their 2012 Berlin Film Fesival drama The Wall.
Based on the novel by Austrian writer Marlen Haushofer, who also wrote The Wall (Die Wand), the film examines a failed marriage and the self-reproach of a wife and mother.
Co-starring are Matthias Brandt and Mala Emde. Producers are Vienna-based outfit Epo-Film.
The film is being lined up for an autumn festival launch in Germany with release likely early next year.