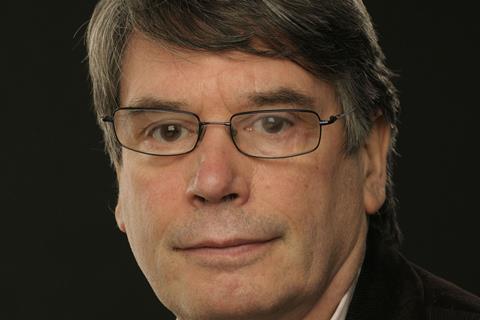 The Crying Game producer Nik Powell is in Cannes with two new projects.
Powell, who stepped down as director of the UK's National Film and Television School last summer, is working with Golden Lion-winning writer-director Milcho Manchevski (Before The Rain, Dust) on the Macedonian-born filmmaker's new feature Willow.
Due to shoot in Macedonia in early autumn, the film consists of two love stories, both set in Macedonia. One takes place in a 17th-century rural milieu, the other in a contemporary urban setting. Despite being separated by hundreds of years, the two couples' experiences echo each other.
"It's this game of mirrors between the two stories, the two couples, which propels this story," Manchevski explained.
The new feature will mark New York-based Manchevski's return to Macedonia after an absence of almost a decade. The project is being backed by the Macedonian Film Agency under Gorjan Tozija.
Powell is producing through Scala Productions. Partners on the project include Vladimir Anastasov's Sektor Film in Macedonia, Igor Nola of Mainframe Production (McMafia) and the Chouchkov brothers in Bulgaria. Powell is in Cannes looking to attach German co-producers.
Powell's other project is Rattlesnsakes, the new feature from NFTS graduate Julius Amedume, which shot in LA and is currently in post-production. Describing it as "a great genre piece", Powell is showing footage at Cannes and looking to attach a sales agent.